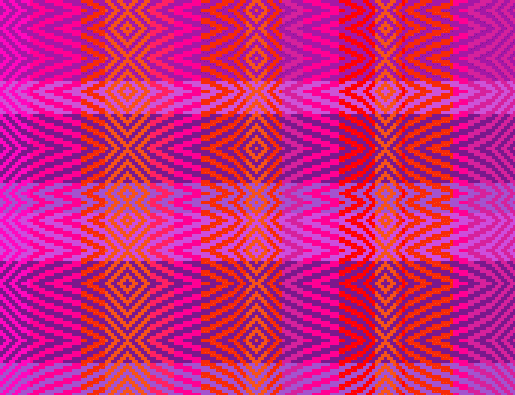 Welcome to Maple Hill Software!
---
Patternland Weave Simulator for Windows 6.07 is here!
---

See Order form for prices.
---
---
Weaving Information File (WIF) Format Information

---
Weaving Related Links to Other Sites

---
---
Show Frames
Copyright © 1997 Maple Hill Software
Maple Hill Software is a Vermont registered tradename.
PatternlandTM is a Vermont registered trademark and tradename.
Last updated: 3/30/2008